Tacos are such a fun convenient hands on food to eat. Everyone loves their large variety whether its from chicken, steak, beef, all the way to fish. They're cheap, delicious, and the variables are endless. Tacos can combine with sweet, salty, and spicy foods and still make your taste buds dance. So let's take a look at the best taco places around Cincinnati to eat at.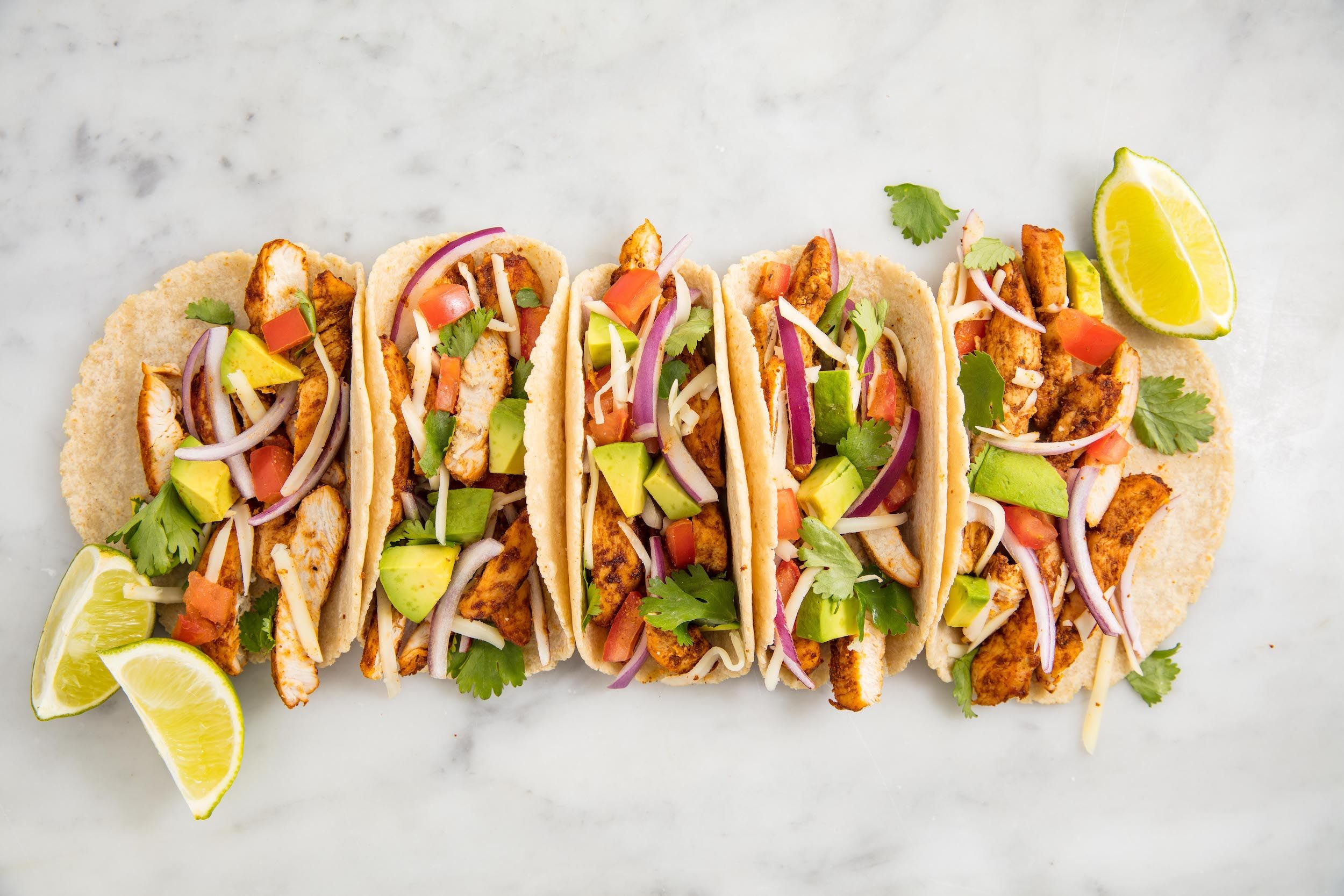 Nada
600 Walnut Street – Downtown Cincy
These tacos are not on the cheap side, however, they are make your mouth water delicious. Be careful not to fill yourself up too much on their chips and guac however.
Baker's Field
1213 Vine Street – OTR
This unique taco hotspot is located in Over the Rhine. Your tacos come out on a big pizza plater with a nice presentation making your tongue ready to dance.
El Trio Mexican Grill
7227 Wooster Pike – Mariemont
If you love salsa, this is the place for you. This exciting restaurant has a salsa bar for all of your salsa desires. The menu is very large so you'll have to make sure to really look through it and scan. If you're into avocados, make sure to try their special avocado salsa.
Agave and Rye
633 Madison Ave. – Covington
These aren't just your typical tacos. Agave and Rye has a large variety of wacky taco's for a cheap price. You order individually from your desired section of the menu from veggie, fish, steak, or chicken. If you always have a hard time deciding if you want a hard or soft taco, no need to worry! These tacos are made in a hard shell with a soft shell around it to keep everything in tack.
Habanero
356 Ludlow Avenue – Clifton
This is a chill casual setting for college students looking for a cheap joint to get some good quality tacos. These $2.50 taco Tuesdays may be the answer to all the world's problems.