NBC news correspondent and talk show host Megyn Kelly is facing backlash after a comment made on her Tuesday morning segment. The particular episode featured an all white panel, as they were discussing the evolution of Halloween costume trends as well as college universities placing rules on student costumes. It was then that Megyn Kelly shared her opinion on blackface, referencing scrutiny that celebrities have faced in the past. 
"But what is racist?" Kelly asked. "Because you truly do get in trouble if you are a white person who puts on blackface on Halloween, or a black person who puts on whiteface for Halloween. Back when I was a kid that was OK, as long as you were dressing up as, like, a character."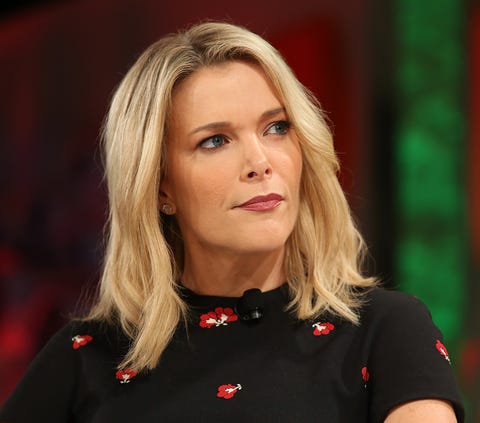 The statement drew lots of attention in the media on different social platforms. Megyn quickly realized her situation, as she proceeded to apologize to her staff in a daily email on that same Tuesday. But that didn't subside the issue. With Megyn Kelly not being a direct member of the networks programs, members of NBC Nightly News and the "Today" show discussed their thoughts on the comment on air. The consensus was obvious in that fact that what Megyn Kelly said was wrong and ignorant.
The following day, Megyn began her 9 a.m. show saying, "I want to begin with two words, I'm sorry… The country feels so divided and I have no wish to add to that pain and offense. I believe this is a time for more understanding, more love, more sensitivity and honor… Thank you for listening and for helping me listen too." 
It has been reported that Megyn is negotiating her exit from NBC and her talk show. On the 'Today' show, they confirmed that she will be leaving the network, but did not further explain the time frame of cancellation or contract details.