R Kelly has referred to Lady Gaga, Celine Dion, B2K, and others as phonies and traders. Lady Gaga has finally spoken up about the "Surviving Kelly" movement, where more and more women are coming clean and revealing what R Kelly has done to them, and many others. She told press that she regrets the collaboration she did with R Kelly and that her head obviously was not in the right state of mind at the time.
R Kelly has been accused of abuse, and multiple cases of statutory rape dating back to at least a quarter of a century ago. where he had married a 15 year old girl at the age of 27 back in the late 90's. But through out all the cases, law suites, and investigations Kelly claims he hasn't done anything wrong, and all of the alleged crimes hes being accused of are false.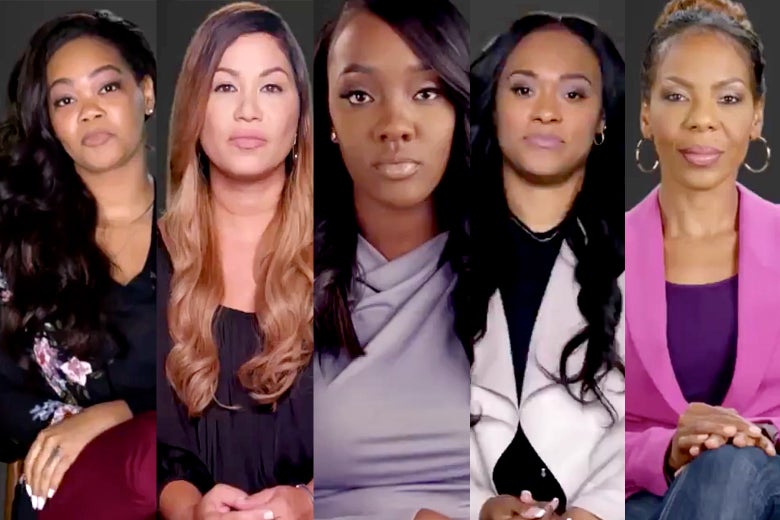 The surviving R Kelly movement is trying to mute Kelly, and end his career once and for all. Public pressure is really pushing to end all streaming music of Kelly's. But as of right now hes still signed with RCA records and his music still is played on the radio, along with upcoming performance dates already pre-scheduled for his few loyal fans. But Kelly might not be untouchable for much longer. Prosecutors have asked all the victims to come forward to make a case against him. One of the prosecutors, Kim Foxx said she is deeply sickened by the allegations. Its unconfirmed but its been reported that Fulton County, Georgia is opening up its own investigation on Kelly.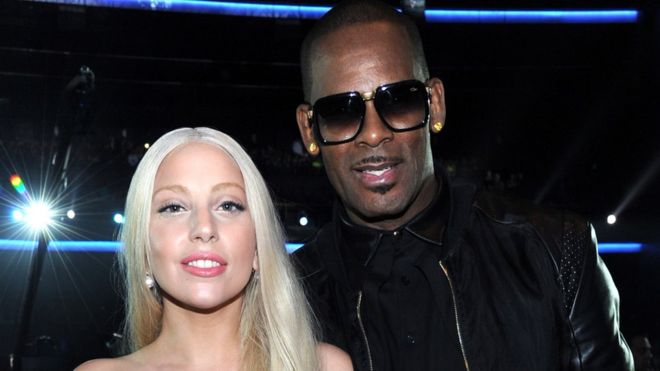 After Social Media turned towards Lady Gaga to see if she would react to the heated situation, she has publicly apologized on twitter for making a duet song with Kelly in 2013, called "Do What You Want With my Body". She wrote that she 1000% stands behind these women, and that the video and song were both made during a dark time in her life. She is removing the music video if she hasn't already, and stands with the Surviving Kelly movement.
Even R Kelly's own daughter; Joanne Kelly has posted a lengthy note to her Instagram story referring to her father as a monster. She apologizes to all of the women and families that have been effected by her fathers actions. And that her and his other children have not spoken to or seen him in years. She says that her mother and sibling word never condone any of his negative doings. And that the monster they are all confronting her about is her father, and that she is well aware of who,and what he is.