The US Women's Soccer team sues US Soccer for gender discrimination on National Women's Day. The lawsuit comes just 3 months before the FIFA World Cup in France where the team will be defending their title.
The 28 members of the world champion women's team filed a gender discrimination lawsuit after a long ongoing fight with the countries soccer federation. The team has said the discrimination involves unequal pay and working conditions. The team stated that there has been years of "institutionalized gender discrimination".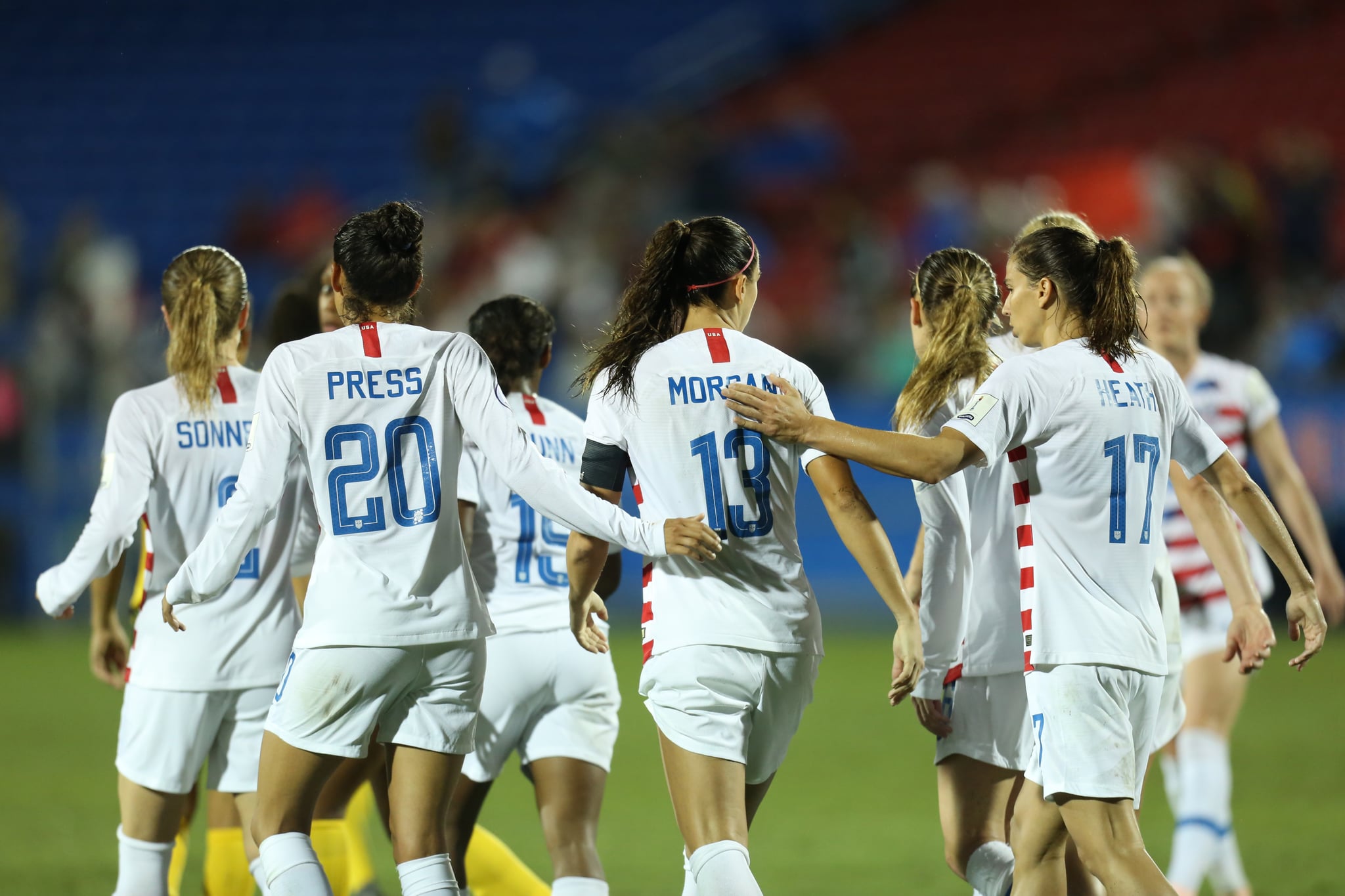 The lawsuit reads, "In reality, the USSF has utterly failed to promote gender equality. It has stubbornly refused to treat its female employees who are members of the women's national team equally to its male employees who are members of the men's national team."
The players have stated that their paychecks are not the only thing being affected by the discrimination. They also stated that it has affected how often they play and where they get to play, how they train, medical treatment and the coaching they receive, and even including how they travel to their matches.
Female players earned $15,000 for being asked to tryout for the World Cup team and making the roster in 2013 to 2016. For doing the same, the men were rewarded $55,000 each in 2014. Critics argue that the men's team brings in more revenue so they should be paid more but, the 2015 Women's World Cup final was the most watched US soccer game in history.
Star forward Megan Rapinoe said that "We know in our hearts, and we know with the facts that we have, that we're on the right side of this" Rapinoe along with other star forward Alex Morgan stated they have no plans to boycott the World Cup during the lawsuit.
Following the news of the lawsuit, Adidas went to Instagram to speak some thoughts of their own. Also on National Women's Day, the brand posted a picture that said, "We believe in inspiring and enabling the next generation of female athletes, creators and leaders through breaking barriers. Today we are announcing that all Adidas athletes on the winning 2019 FIFA Women's World Cup team will receive the same performance bonus playout as their male peers." At the bottom of the post, it was signed by Eric Liedtke Adidas Executive Board Member and Head of Global Brands.