Pro golfer, Tiger Woods, won his 15th major tournament this past week with his outstanding performance at the 2019 Masters. Tiger completely showed out be able to now boast one of, if not the greatest sports comeback in history. This comeback to the sport will go down in history for years to come. Tiger Woods is back from his retirement and winning the Masters is just the beginning. There's so much more to come.
Tiger won the tournament boasting an impressive score of -13. Other notable golfers and their score in the tournament include Rory McIlroy with a score of -5 and coming in 21st place and Dustin Johnson who came extremely close to topping Tiger coming in second place with a score of -12. The whole tournament was very competitive with a lot of very good golfers all fighting for that top spot.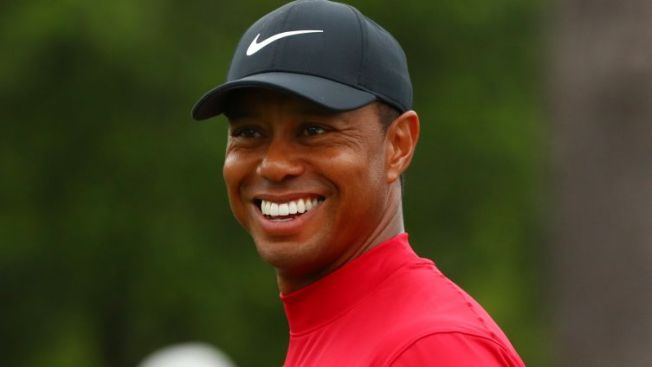 All of this was after Tiger Woods' apparent retirement after his life was plagued with problems all ensuing from his affair while married. Tiger spent 11 years away from the sport in order to rebuild his life and get over his problems so he could in turn focus on the game more. Now he is back and looks as good as he used to which is incredible after such a long time from the game. After being asked whether he will continue to play and chase the current record of tournament wins of 18, Tiger answered, "It might be an option down the road." Based on this statement we can continue to see him play and possible watch him chase these 3 more tournament wins in order to cement himself as the greatest golfer of all time.
Tiger Woods' performance was historic, exciting, and emotional. His return to the game and comeback from 12th place to win the Masters was a roller coaster but he got it done. He fought his way back to the top and will hopefully continue to do so in order to break the record and go down as the best in history. This years Masters will be known as Tiger Woods' welcome home party.