SPOILERS BELOW
"Last Christmas" came out on November 8 2019. The romantic Christmas comedy definitely took me by surprise. "Kate is a young woman subscribed to bad decisions. Her last date with disaster? That of having accepted to work as Santa's elf for a department store. However, she meets Tom there. Her life takes a new turn. For Kate, it seems too good to be true." 
https://www.imdb.com/title/tt8623904/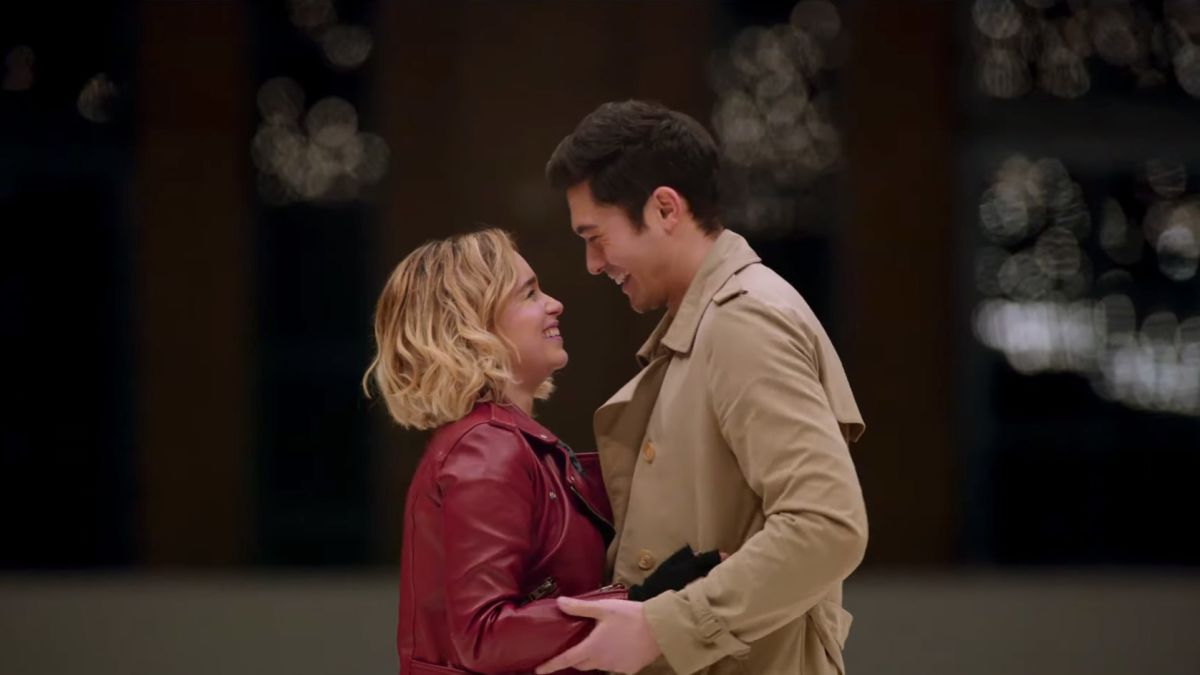 Kate is played Emilia Clarck. The year before the movie takes place Kate got very sick she was in the hospital and all through the movie her Slovakia mother is still recovering from the scare of Kate almost dying. Her family seems as if it had fallen apart since Kate was in the hospital. Her father doesn't like being home near their Mother because her mother is a bit on the non stop worrying side, and her sister is keeping a secret from her parents as well.
Kate keeps running into this guy who seems to good to be true. They get closer every time they hang out, yet there is something a bit mysterious about so said "Tom" played by Henry Golding. Kate doesn't even know Toms last name. All she knows about him is that he apparently works at the homeless shelter.
During the movie Tom helps Kate realize that she should want to turn her life around. Kate had been non stop drinking, eating bad things and sleeping around with many guys. It seemed like she had given up on what part of her life she had left. 
One night when Tom and Kate go up to Toms very empty apartment, she reveals that she almost died because her heart failed. She had to get a heart transplant. She almost feels as if her heart doesn't belong to her. She said she hasn't felt like herself since she got the transplant. Tom tells her along the lines that if she doesn't treat her heart like it is her own then she won't feel like herself.
This really turns Kate life around. She starts doing things for others like setting her boss up on a date, she starts singing to raise money for homeless shelter, and starts making better connections with her family. As Kate is turning her life back around Tom has not been there for any of it. 
In the movie Tom always tells Kate to look up, he said that she will miss everything if she just looks at the ground. Kate starts looking up at everything and starts feeling better about everything. Soon Kate starts worrying about Tom so she goes to his apartment. When she gets there she sees a big surprise. All of his stuff is gone. There is a realtor there trying to sell the house. Obviously Kate was very confused as to where he went. Once she puts two and two together the realtor tells her that the previous owner died about a year earlier.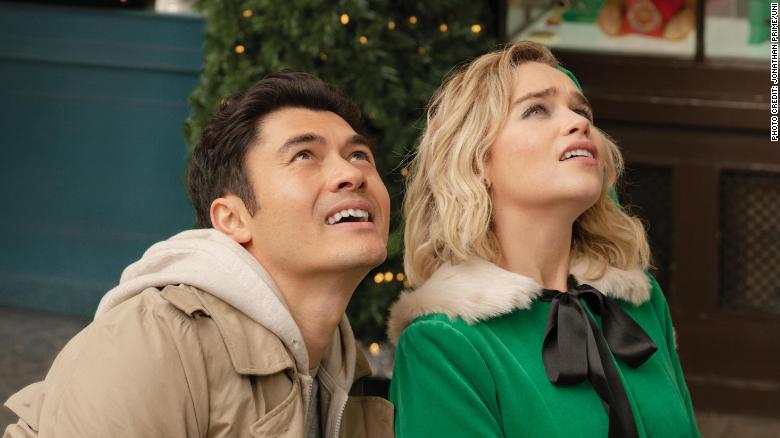 That's when her whole world was tipped upside down. She didn't understand what was happening. She started to understand what was happening, it made more since. She didn't know his last name, never saw him at the homeless shelter and he was too good to be real. The realtor told Kate the story about how on Christmas eve a bike was hit by a bus and killed. The same night she got her heart transplant. Kate realized that she was seeing a dead person. He gave her his heart. He was always a part of her in some way. 
She saw him one last time. He explained to Kate that she just needed to know where her heart came from. From then to the rest of the movie Kate started to live her life they way she should, happily.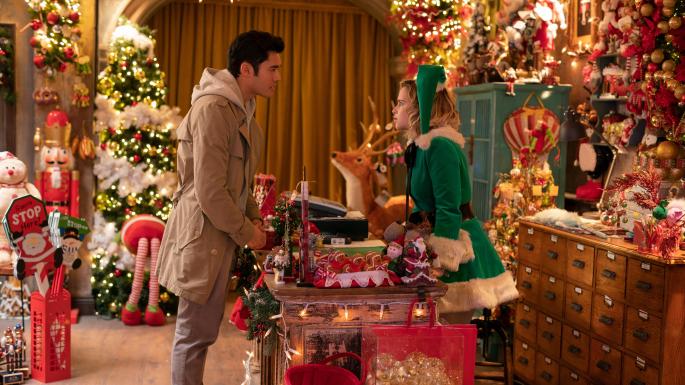 The title of the movie is called "Last Christmas" because in the song Last Christmas, it says, "Last Christmas I gave you my heart…." The whole movie was very good. There was good humor and in the end it was a "Heartwarming" story. I would rate the movie a 9/10 definitely. I highly suggest seeing this movie. It puts you in the Christmas spirit and teaches us all a lesson!