West Clermont High School is starting up it's winter sports. Started on November 14 was WC's first Wrestling practice. Daniel Osborne is the head coach for the whole team, "The first official day of practice was November 15th and the first official competition is December 7th. Our Junior Varsity Wrestling team will have the first match on December 7th at Wilmington High School and our Varsity will have their first competition on December 14th at Ryle High School." said Osborne. Let's make sure we go support our fellow wolves. 
The boys seem like they practice very hard to achieve all the wins they will have. Most of the work happens during practice, Osborne said they all work out 5 times a week. "Our practices consist of us working on every element that is needed to be successful in the sport of wrestling. We have a set style that we like to follow, but work with every wrestler individually to give them the best chance to be successful. Due to the fact that we need to be in excellent conditioning our practices have very little down time and we are constantly moving. Conditioning is a part of practice and we also lift weights multiple times a week after practice." 
Osborne also added "We have a nice mix of older wrestlers and younger wrestlers. I expect that we will work hard, get better every week, and put a competitive product on the mat on every level that we compete on. If we can do those things and are wrestling our best when it matters, it will be a successful year." Seems like this season is going to be  a good one!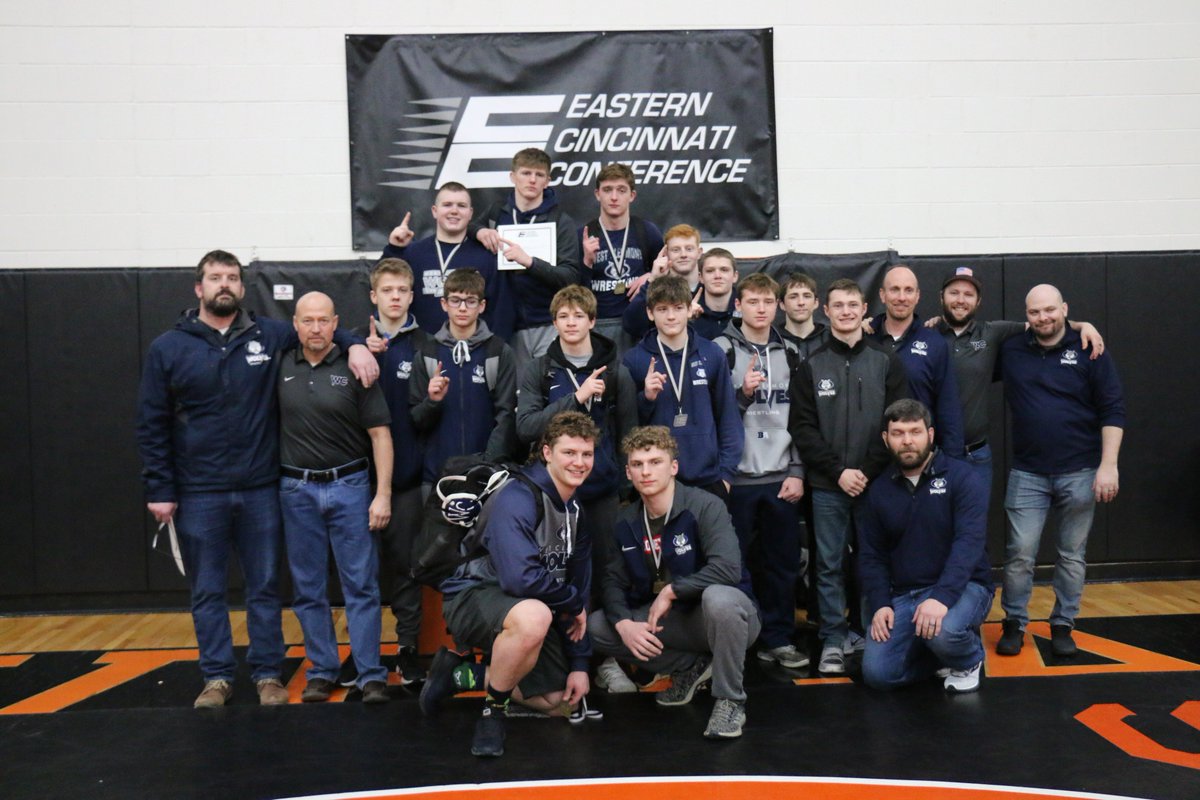 When I asked a few players who they were most excited to play they said this, "I'm excited for the ECC tournament this year I think everyone is counting us out but I think we'll make it interesting."-Phoenix Simpson, Junior. "Western brown they are our biggest rival and probably the toughest"- Will Turner, Senior. While each boy seems like they are excited for different things, coach seems excited for all of it saying, "Every time we compete it is exciting. Not so excited about a particular team, rather the opportunity to compete in big time matches, which there will be plenty of this season." 
The teams seem like they are very welcoming and very close with one another, Osborne said, "Wrestling is a unique sport in that you are with a group of guys for a long period of time on the weekend. Due to this element, a close knit family tends to form with wrestling teams and lifelong friendships form from time spent with their teammates." Other teammates agreed saying they spend a lot of good times together.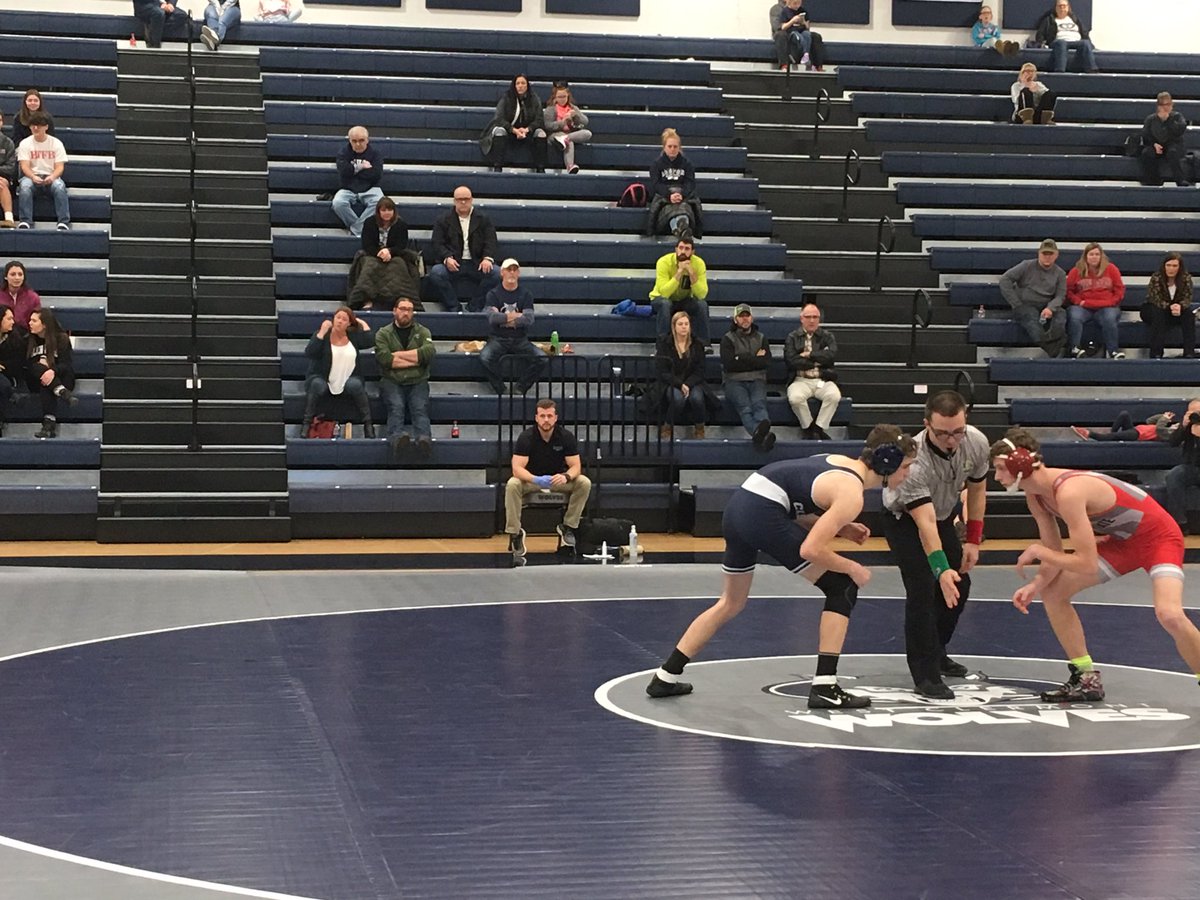 Phoenix Simpson added to the earlier statement and said, "My favorite thing to do in practice is conditioning I like to see how hard I can push myself." While Will Turner said, "The competition and aggressiveness of the sport" was his favorite. 
While talking to Will he said "We won a good amount last year but we could've won a couple duels that we lost" Seems like the boys are back with some new people and are ready to win some matches!