1 . Go ice skating – Ice skating is a fun activity. If you don't know how to that's okay you still can do it. It's simple and is fun if you bring a friend or love one with you.
2. Play pond hockey – If you have a pond and it is iced over this on is easy. Just make sure that the ice is stable and thick enough to walk on.
3. Play in the snow – You don't have to be a kid to do this. You can build a snowman or build a snow fort and have a snowball fight!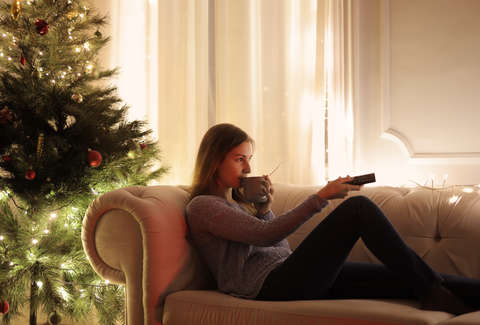 4. Stay inside and watch a movie – As fun as it is going outside sometimes the cold can be to much to bare. So stay inside! Put a movie on, make some hot cocoa and relax.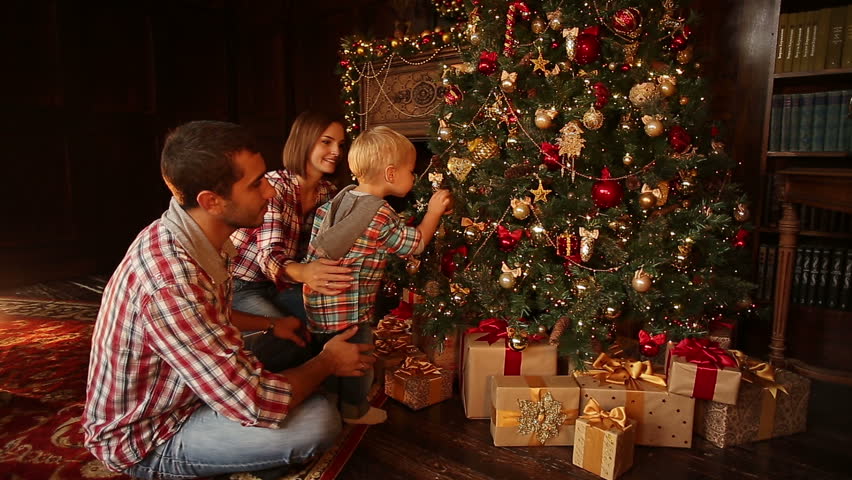 5. Put up your Christmas tree – If you celebrate Christmas you already know how fun this one can be. It's more fun to do this with friends and family. Decorating and working together to put up the tree is so fun. So put some Christmas music on and start decorating your tree.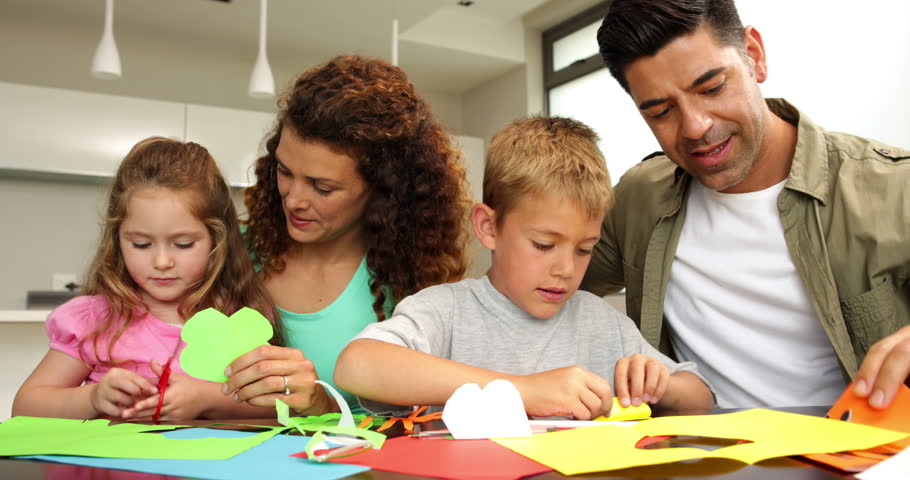 6. Arts and Crafts- Not everything fun is outside. Do some arts and crafts. You can even make some ornaments to put on your tree! The possibilities are endless.
7. Bake a pie! – Nothing is better then baking a pie and having that sweet aroma of pie in the air. It's fun and is as simple as following a recipe .
8. Completely unplug – Try playing Sudoku, coloring books, or a crossword puzzle. Basically do anything that doesn't involve a screen or the internet.
9. Go winter camping – Go into the wilderness and camp. Learn new skills, build bonfires and best of all make s'mores!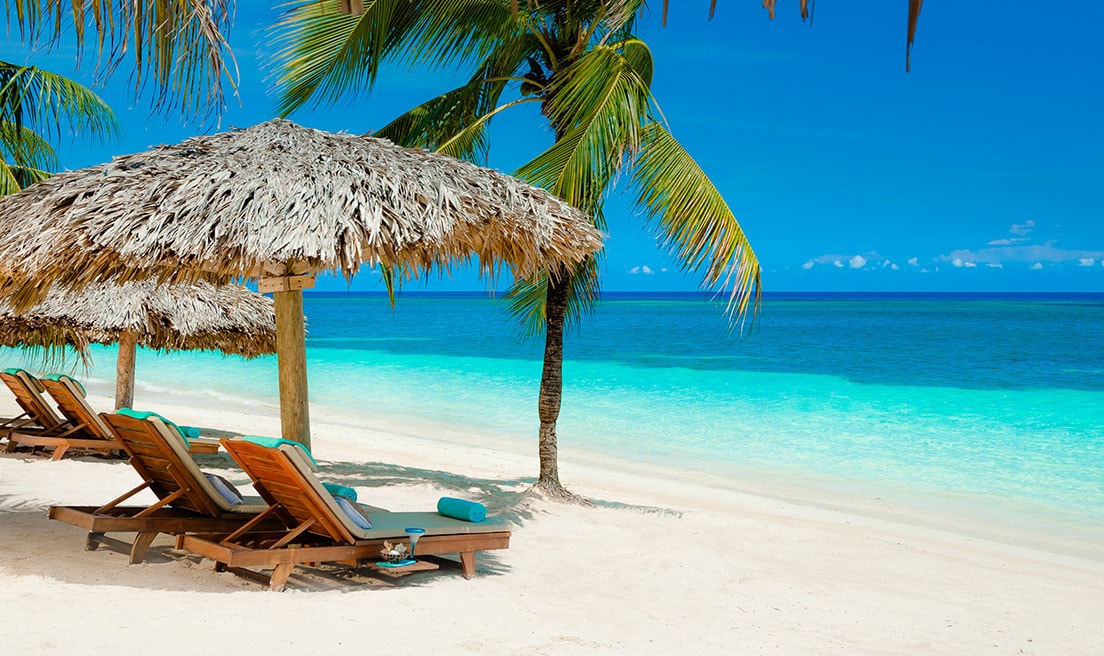 10. Travel – If you don't like the winter/ the cold then just simply leave. Go somewhere warm and completely leave the cold behind.