Meet Mr. Pruitt, Mr Pruitt is a math teacher for sophomores,juniors, and seniors. I asked him a few questions so everyone could get to know a little more about who he is not only as a teacher, but a human being.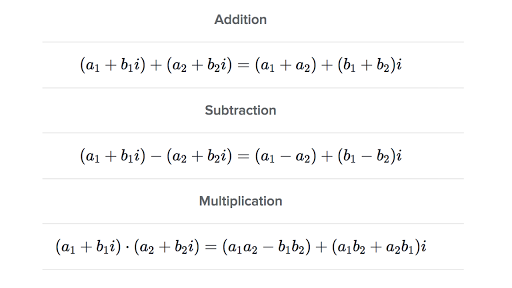 How's your day going?
Good, today I've had no bad classes.
Have you always wanted to be a teacher? 
No when I was in high school I wanted to go to the military. 
If you could have any pet in the world what would it be and why? Mr Pruitt prefers to have no animals.
Do you like scary movies?
yes, they are personally my favorite. 
What is your favorite movie?
Escape Room. ( by this we can tell her really did like scary movies.)
If you had to move to another country where would it be? Iceland, because well it's not really icy just different island in the ocean. 
Do you have any kids, if so what are their names? Two sons, Bradley, 16, and Nathan ,22. 
Have you ever been on a plane, if so do you like to travel? 
Yes, and of course!
What's your favorite fast food, and what do you normally order? 
Penn Station, and Philly cheese steak.  
What's the most embarrassing thing that has happened to you in class?I had tripped one time trying to write on the white board. 
What is the hardest thing about being a teacher? Trying to get every student to do work/ and pay attention. 
That includes our interview on Mr. Pruitt!!