The 1994 movie "Little Women" was just remade by the screenplay writer and director Greta Gerwig. Greta made this movie off the book that was released in 1868 by Lousia May Alcott. Greta really did  make this movie come to life. From the way every scene fits together to one of the best casts I think that could be cast for these roles. 
Little Women is set with with a family of four girls and their mother. Their father is off at war, and they are all just waiting for him to be home safe and sound. Each girl has a special outgoing personality with certain talents. All the ladies like sticking up for each other and have different ideas of their future. The movie consists of growing up out of your childhood, love, heartbreak, sister/ family love, and of course love from marriage. 
Jo March, the main character is played by Saoirse Ronan. She was perfect for this character. Jo is a very independent woman living in the 1800s trying to be able to make a life for herself as a writer since she was a kid. Jo is not like any other women in the 1800s. She plans to make a future for herself.he way Saoirse talks very loud and proud to be herself seems to be her character a lot of movies she does such as in "Lady Bird" also directed by Greta Gerwig.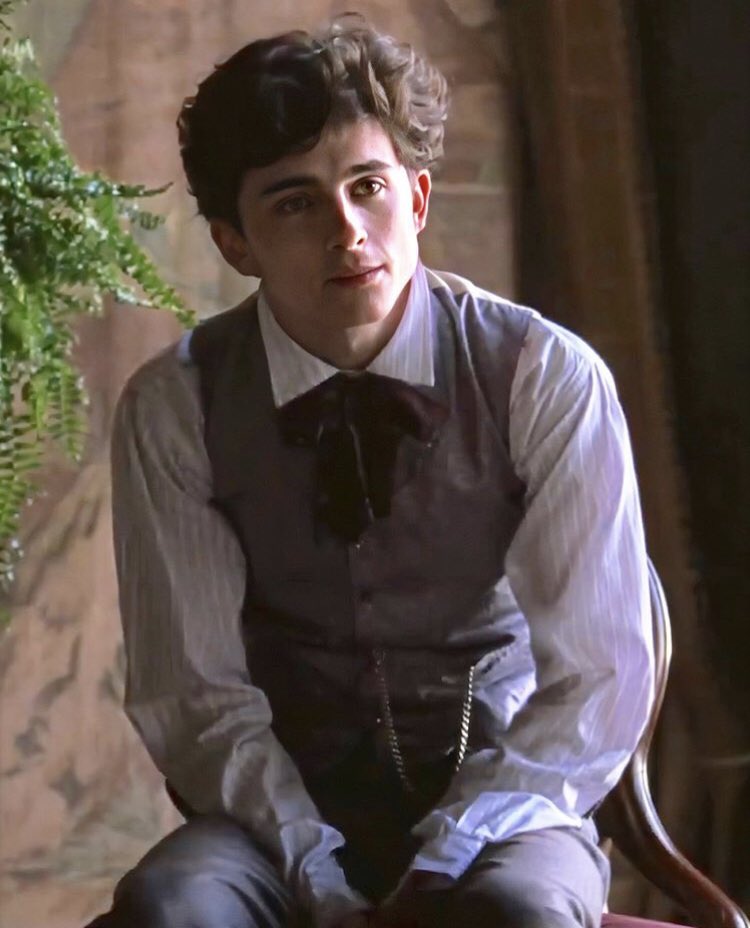 Timothée Chalamet plays Laurie the love interest/ rich neighbor next door who becomes  a dear friend of the March's. Timothee is definitely a big highlight to this movie. Not only is he one of the most adorable people. He has such a great Chemistry with Saoirse and Greta. He was also in "Lady bird" playing the douchie nostalgic love interest.  He plays the complete opposite character in "Little Women" He is a sweet goofy gentleman who is just so in love with Jo, yet Jo might not be in love with him. He was brought up by his grandfather and his tutor John Brooke, who becomes a very important character later on in the girls life. 
Amy Mach is played by Florence Pugh. Amy is the youngest of the family. She is a very loud, funny, and always wanting to join the fun with her older sisters. Throughout the movie, Amy really tries to be in the same crowd with her sisters. She is seen as the more pestie younger sister who is always in trouble.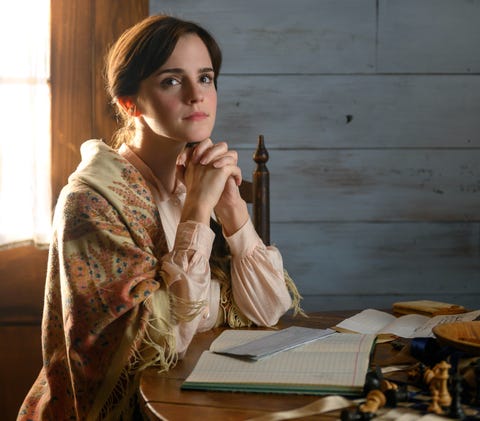 Meg March,  the oldest sister, played by Emma Watson. Meg is the most responsible one who has to be pretty mature. Meg always was the one who wanted to be rich and marry rich but turns out, someone else caught her attention. Someone who might not be what she expected but someone she truly loves.
Beth March, played by Eliza Scanlen. Beth is the quiet, sweetest one of the sisters. Beth doesn't seem like she would be a big character until towards the middle of the movie when something tragic happens. Beth is the typical middle child even though Jo and her are both the middle children. Beth is known for being a true pianist. That is how she spends most of her time, that and being the most humble sister.She helps the less fortunate and would give a scarf off her back for a stranger. 
Now that I have talked about all the sisters and Laurie the best friend lets talk about how good the movie actually is. I don't mean for this to sound cheesy but this movie is so good. The flow of it makes the movie fit into 2020 even though it is set in the 1800s. The main point is that it's okay to be a strong woman and not fall under social norm yet still okay to let yourself fall in love. It is okay to want to be with the right person. This is a great movie and reminder for younger teens and young girls to be ambitious yet express who you are.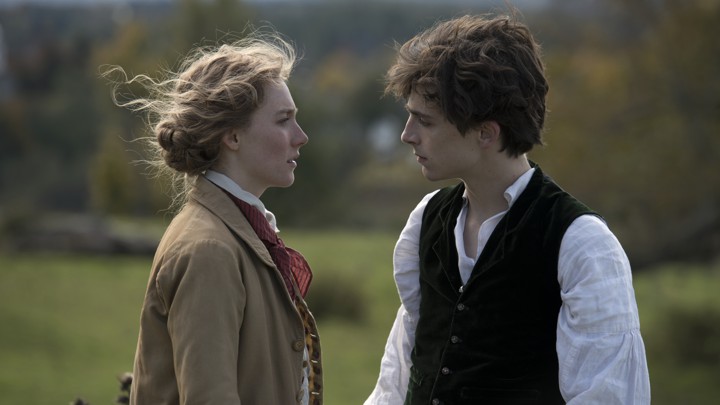 Not many movies are very good at keeping multiple story plots but this movie did a great job with it. Greta the director was able to take the audience through all the charators own personality and their life while still being able to make them connect together. 
There was always something to laugh about even in the most sad/ intense parts you were also feeling the comfort of such a great family a group of friends. Over all I really  enjoyed this movie and highly recommend it to all age groups. 10/10.