West Clermont high school teacher spotlight winner is Ms. Calton!
Ms. Calton has been a teacher for 11 years. She has known since high school that teaching was her dream job. She always loved being at school. She loved English class and was very skilled in the area. She also loves kids and knew she wanted to work with them! Ms. Calton wanted to do something with a lot of variety and she says that "-with teaching no day is the same!"
After graduating she attended Write State for a year, and then transferred to UC to finish her undergrad. She ended up completing her graduate degree at Xavier, and earned a fellowship from Columbia University.
Ms. Calton was the first person in her family to go to college, and she is very proud of following her goals and being a teacher. She is also very proud of the work she has done in the Holocaust education. She was published in the English Journal regarding teaching Night by Elie Wiesel. And even today she continues to be involved in curriculum and professional development on a regular basis. She is an amazing Holocaust studies teacher and has opened many students eyes to what happened during the Hitler times, but she also finds a way to make the class intriguing and fun!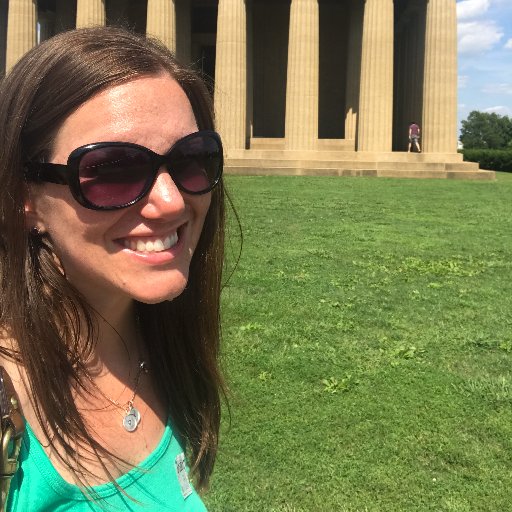 Ms. Calton's Favorites:
Favorite color- Teal/ Aqua
Favorite food- Anything involving potatoes!
Favorite sports- Basketball and Football
Favorite subject(s)- (As a kid) Art and English
Ms. Calton's Interview questions:
What is some advice you have for students to be more successful in life?
– In the great words of Busta Rhymes "Don't settle for 87 – go premium unleaded." It really is true that you only get out of life as much as you put into it. There comes a point in life where the one thing you can control is yourself. You have control over the choices you make, and just as important, you have control over how you respond to what happens to you – I put emphasis on respond because when you react to something, you relinquish your control over the situation, when you RESPOND, you remain in control.
What is some advice you have for students who are wanting to be teachers in the future?
-Get as much classroom experience/observations in OTHER schools as you can within the first couple of years to make sure this is the career you want. You'll learn a lot in college, but in reality, a lot of that goes out the window and the real learning begins when you have your own classroom.
How do you feel about giving students work the last week of the semester?
-It depends on what class it is.  I like to allot some time to make up work, but also like to give a culminating assignment to wrap things up.
How do you deal with lazy students?
-It's a case by case basis.  I do what I can to try to motivate them, but ultimately it's up to them on how much effort they want to put forth.
Ms. Calton has many goals she still wants to accomplish, but her main goal is to raise her children well and be a great mom. she overall aspires to be a good person, and tries to make the world a better place anyway that she can. She would like to travel places she's never been, especially Poland so she can tour the Holocaust sites she talks about routinely in class. She also wishes she can start trips for her students to also be able to travel and study the sites of the Holocaust.
Ms. Calton's hobbies include:
Going to the Zoo
Going to the museum
Going on trips and traveling
Reading
Going to the park
Spending time with her children
Working out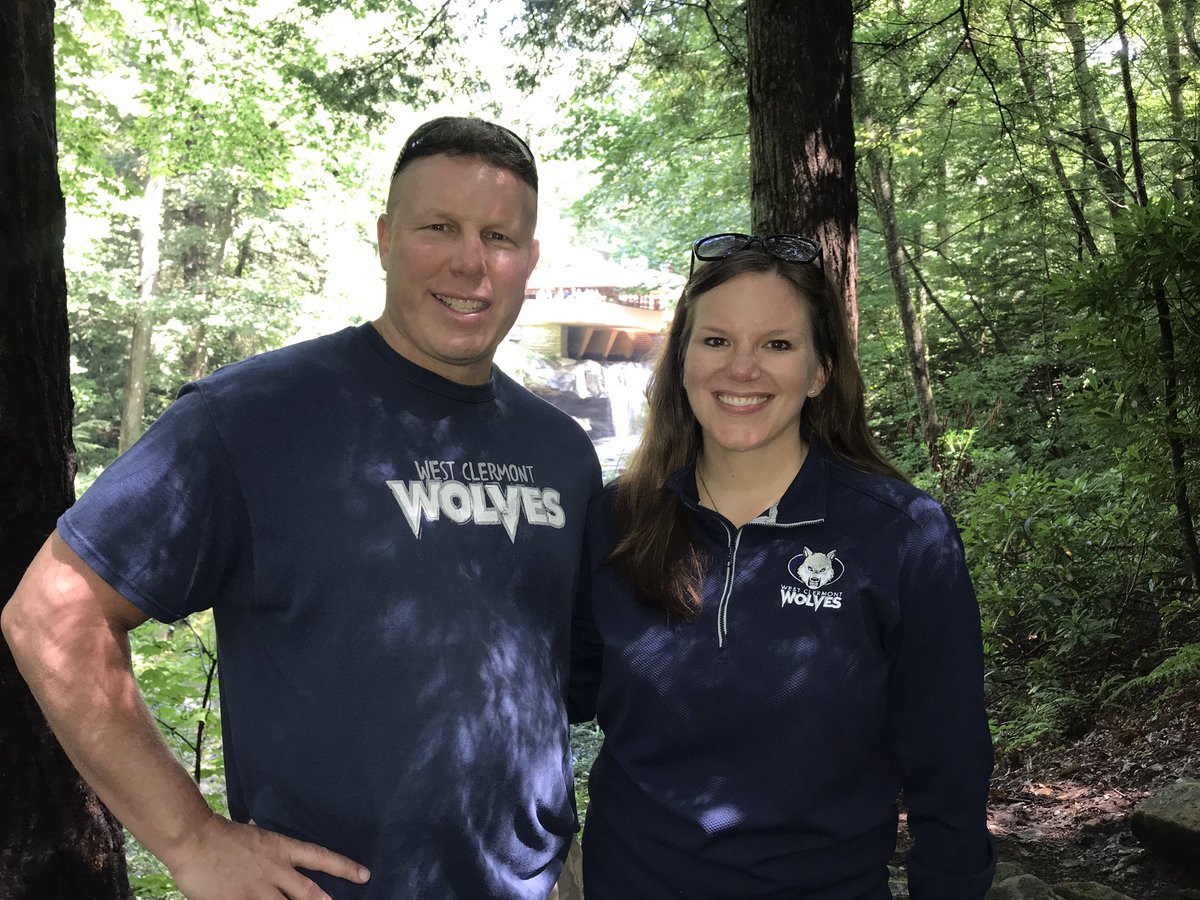 Ms. Calton is overall one of the best teachers at West Clermont high school. Shes very inspiring and has a big soul. She loves teaching and working with students. She loves to learn new things and pass her knowledge on that she learns to her students. If you ever get the chance to have her as your teacher consider yourself very lucky! She is a great teacher, and the perfect person for our spotlight!