Bryant and his daughter were headed to Mamba Sports Academy in Thousand Oaks, California, for a youth basketball event. Bryant is known for using a helicopter as a main source of transportation.
The helicopter carrying Bryant and eight others had been given special permission to fly despite the foggy conditions, according to a report from the New York Times. Due to the bleak weather, the chopper was flying quite low, according to CNN, who reported, "At one point, an air traffic controller informed the pilot, "You're still too low for flight following at this time," meaning the chopper wasn't flying high enough to register on radar.
Nine deaths have been confirmed and there were no survivors. John Altobelli, a champion baseball coach at Orange Coast College, was killed along with his wife Keri and daughter Alyssa. Other victims include; Christina Mauser, Sarah Chester, Payton Chester, and Ara Zobayan.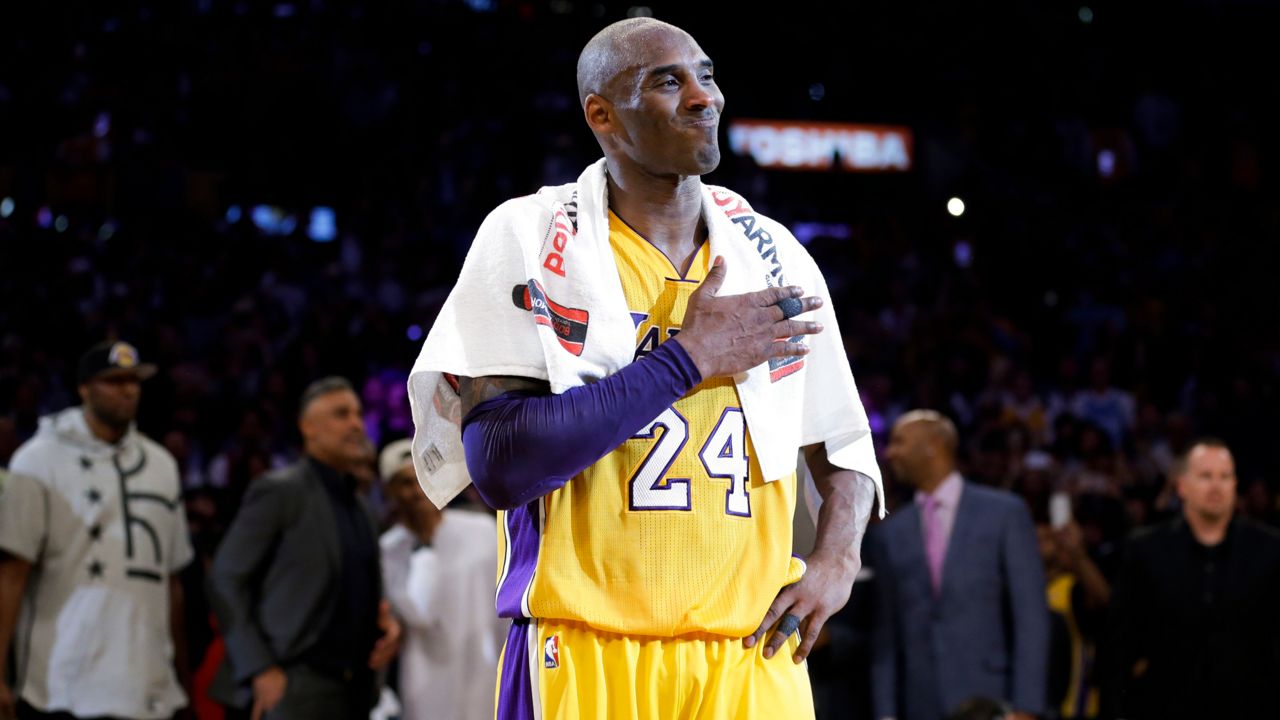 Bryant spent all 20 seasons in the NBA with the Los Angeles Lakers. He is the fourth leading scorer in the NBA with 33,643 points. Bryant is a five-time NBA champion and two-time Olympic gold medalist.
Bryant's exceptional talent and hardworking spirit made him one of the most famous and decorated athletes in history. He will be remembered as one of the greatest players of all time.