"Believe in something, even if it means sacrificing everything."  
Nike recently stirred up controversy when they released their 30th anniversary "Just Do It" campaign featuring former 49ers quarterback Colin Kaepernick.  
Kaepernick hasn't played in the NFL since he took a stand (or a knee) on his personal beliefs. He started a protest for police brutality and social inequality by taking a knee during the national anthem prior to the 49ers game. Other players in the NFL soon followed in support. The general public felt as if he was disrespecting his flag and country when doing so and he has now not played in the NFL since 2016.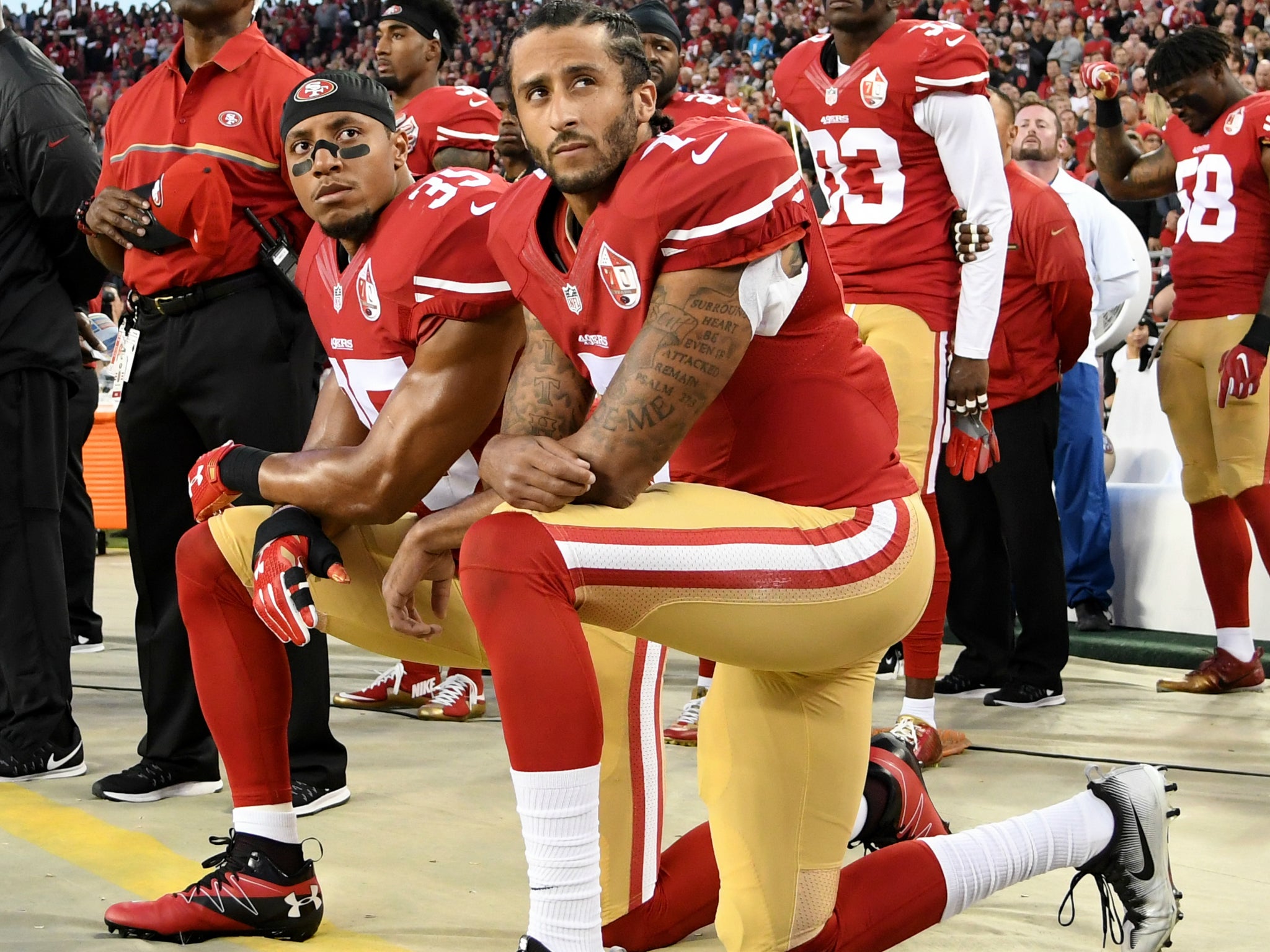 Continue reading Nike Ad Sparks Controversy →